The medical use of cannabis, both as whole-plant extracts and isolates, is a fascinating area of study, but its legal status has meant that finding well-conducted research isn't easy. Web forums are full of enthusiastic and well-meaning claims, but many of these are based on nothing more concrete than rumors, guesses and wishes. There are, however, excellent places to go for serious investigative data, analyses and answers, whether you're interested in the history of cannabis prohibition (a depressing tale of racism and greed), its potential for medical uses, the science behind its effects in the human body, methods of growing, or practically anything else to do with this plant.
I'll post more as I find things worth sharing. Do you have any suggestions? I'd love to hear them – please let me know in the comments below.
The Cannabis Encyclopedia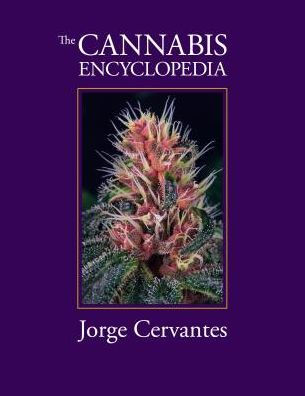 Jorge Cervantes, Homestead Book Co (US)/Van Patten Publishing (Europe)
An astoundingly extensive and detailed (and huge, in both page size and page count) book that covers the whole spectrum from history to cultivation to extraction methods, different uses, legal considerations and more, in expert-level detail.

---
The Medical Cannabis Guidebook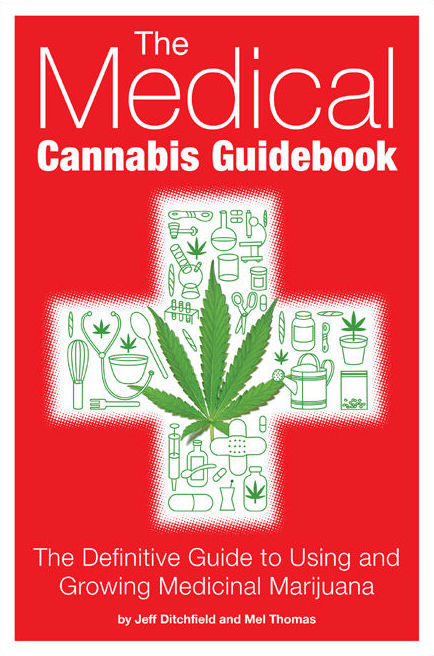 Jeff Ditchfield and Mel Thomas, Green Candy Press

"The definitive guide to using and growing medicinal marijuana." A smaller book than The Cannabis Encyclopedia, but with a stronger focus on the medical aspects. Also includes sections on cannabis history, plant genotypes, and the many different methods and kinds of cannabinoid extraction.
---
---
---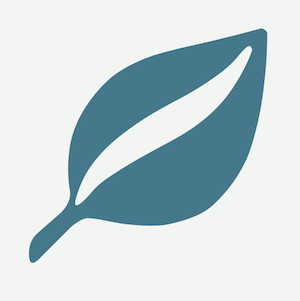 Project CBD is a California-based nonprofit organization dedicated to promoting and publicizing research into the medical uses of cannabidiol (CBD) and other components of the cannabis plant. Project CBD provides educational services for physicians, patients, industry professionals, and the general public. The site's resources include detailed explanations of the human body's endocannabinoid communication system, which plays a crucial role in regulating our physiology and mood.
---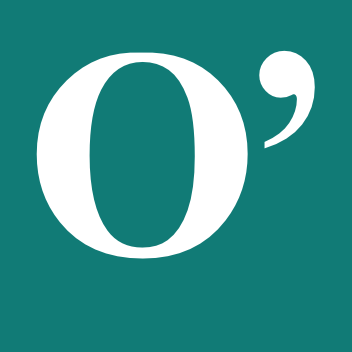 The Journal of Cannabis in Clinical Practice.
"There are many thousands of serious scientific papers, some providing profound insights into the functioning of the most important signaling system in the mammalian body, and irrefutable documentation of the medical benefits of cannabinoids and terpenes."
---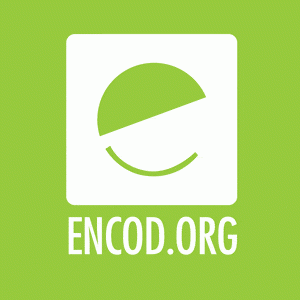 "ENCOD is a European network of around 150 members; organizations, companies and citizens who want and end to the war on drugs. Since 1993 we have been working to reform drug policies and strengthen the voice of consumers and producers of illegal drugs at the United Nations, the European Union and on the national and local level."
---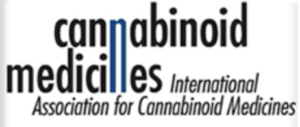 The International Association for Cannabinoid Medicines (IACM) was founded in March 2000. The aim of the association is to advance knowledge on cannabis, cannabinoids, the endocannabinoid system, and related topics especially with regard to their therapeutic potential.
---
The site that got me into this whole field of medicinal cannabis treatment. The blog owner went from a terminal cancer diagnosis to cancer free (in the true medical sense, too!) using whole-plant cannabis infused with milk.
---
Useful information on the process of converting THCa and CBDa (the organic acid forms of those cannabinoids) to THC and CBD, the more fully active forms.
---